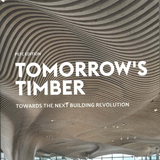 25 February 2022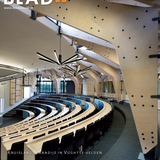 25 February 2022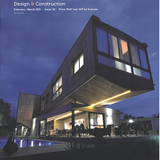 21 February 2022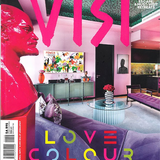 21 February 2022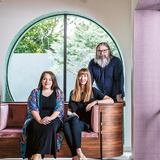 21 February 2022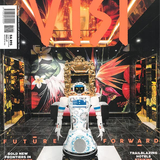 21 February 2022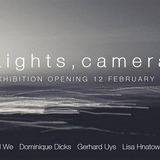 9 February 2016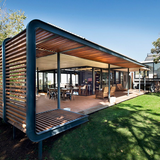 15 December 2015
As our year draws to an end we thought we'd share some of our favourite projects we've recently completed or are currently undertaking.
27 March 2015
Andrew Walford is staging a weekend exhibition at Sand-Pit @ Earthworld Architects.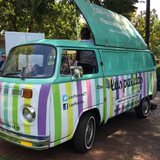 24 March 2015
The whole Earthworld team were spoiled with delicious Las Paletas Artisan Ice-Cream Lollies and goodie bags with compliments from Floors + Walls & Roofs on their Architectural Roadshow!