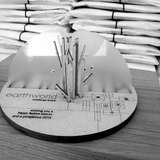 12 December 2014
Wishing you a happy Festive Season and a Prosperous 2015!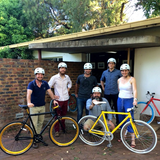 1 December 2014
Earthworld went green with their new SIMPLE SAM bicycles… cycling to and from the office… reducing the Carbon Footprint and getting some exercise… this is how we roll!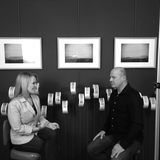 26 November 2014
Here are some behind the scenes action of the KykNet 'Waardevol' TV-show that was broadcasted earlier this year on the 9th of October.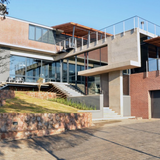 28 August 2014
House Du Plessis will be featuring on Private Property's new property reality show 'Win A Home' tonight on SABC 3 @ 20h00 (or catch the repeat at 15h30 on Saturdays).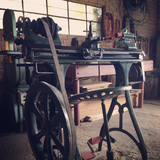 23 July 2014
The craft of making is diminishing in our cyber society.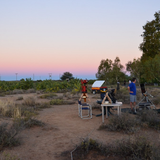 6 June 2014
Camera…check!